Glass lenses, optical lenses, collimators made of glass and more


Glass and technology are two areas which can be excellently combined.

Glass lenses for lighting or optical application areas, lens arrays (multiple lenses), gauge-glasses, cover glasses for LED lighting, and chandelier hangings are only a few examples of the multifaceted application possibilities for glass articles in the technology field. We would be happy to design your special wishes.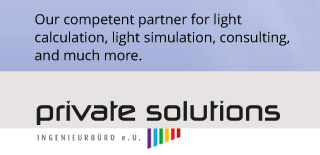 ... and LED optics
Glass is increasingly proving to be the ideal material for collimators and LED optics. Durability and longevity are only two of the many decisive advantages glass has over plastic. We offer the ideal solution for optimal lighting results.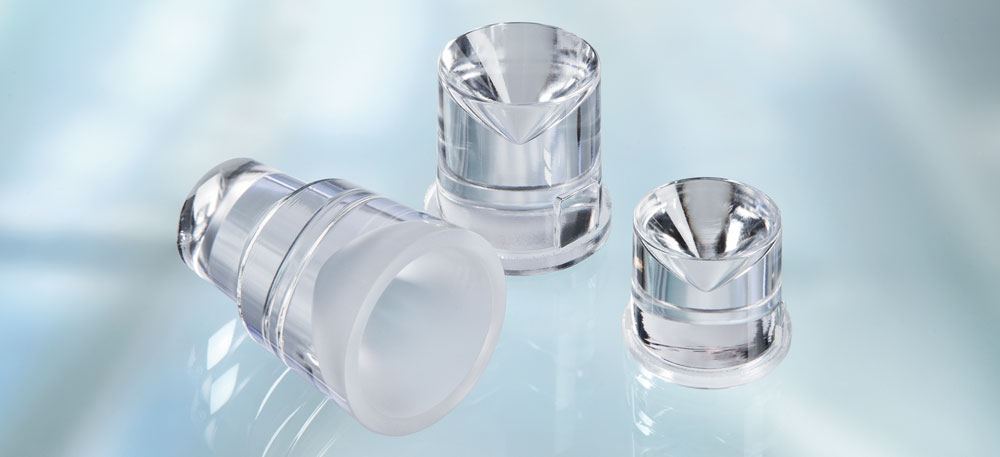 Glass lenses in many forms and varieties are used a great deal nowadays for lighting of all kinds. Whether as a cover glass for LED lighting, LED multiple lenses, prisms, concave arched, convex, spherical, aspherical, or....... - there are almost no limits to creativity here. The technical demands, among other things, determine what type of lens is used. However, glass lenses are not only used in the lighting sector, but also often in the optical industry.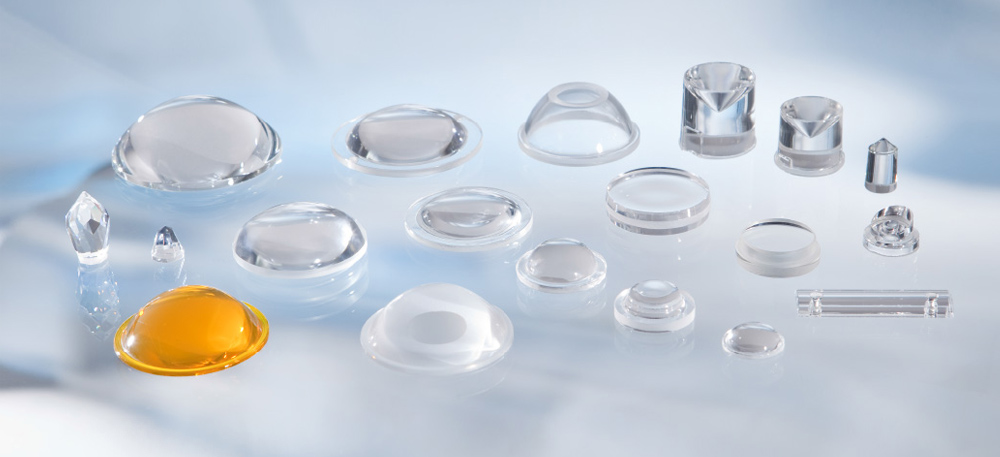 In the area of lighting, there are many possibilities for using glass as a material. In daily life, for example, we see this in protective covers for oven lights or also as fittings for light bulbs.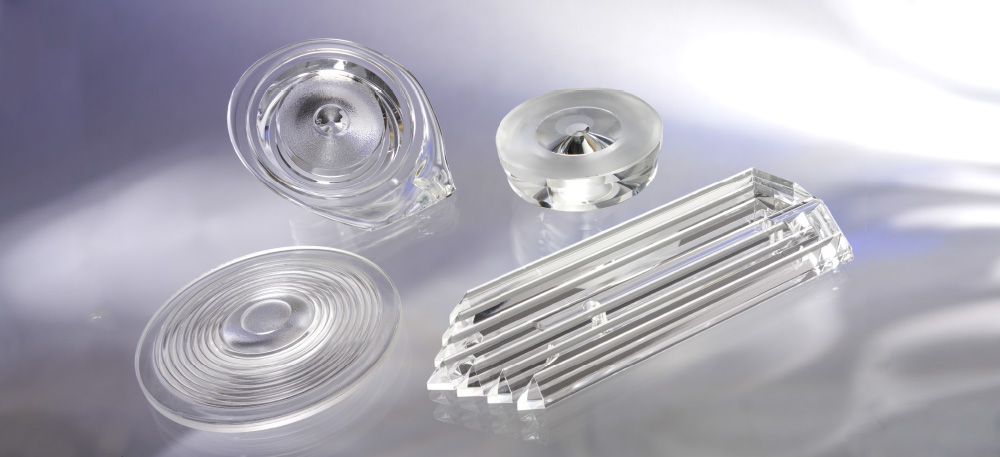 Gauge-glasses / Level indicators
We also produce various types of gauge-glasses or level indicators. Among other things, these are needed for observing fluid flow and as level indicators of fluids in pipes as well as pressure containers and for observing thermic processes in industrial ovens. Therefore gauge-glasses or level indicators must be made from a temperature and pressure durable glass.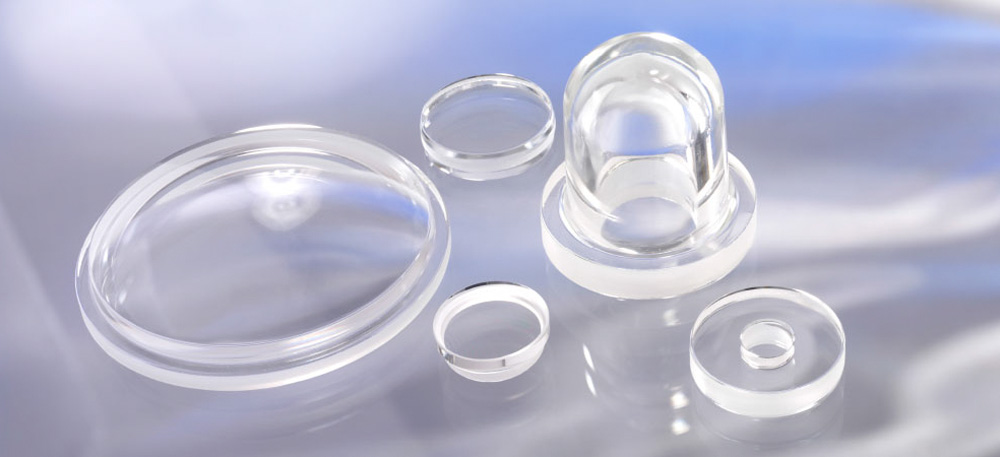 Bell jars in various sizes and forms for application in traffic security, for example, are also a part of our assortment.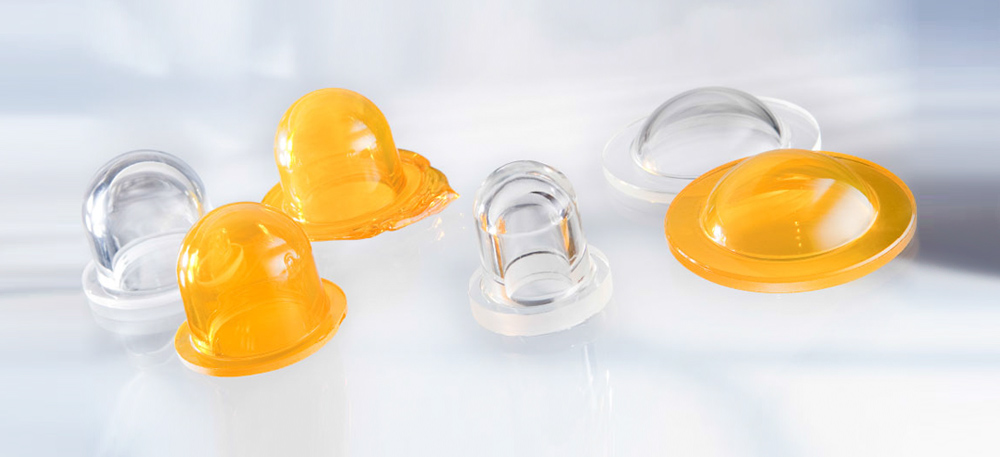 Protective covers out of glass and also technical products such as glass parts for optoelectronic measurements, for example, are also part of our area of technology.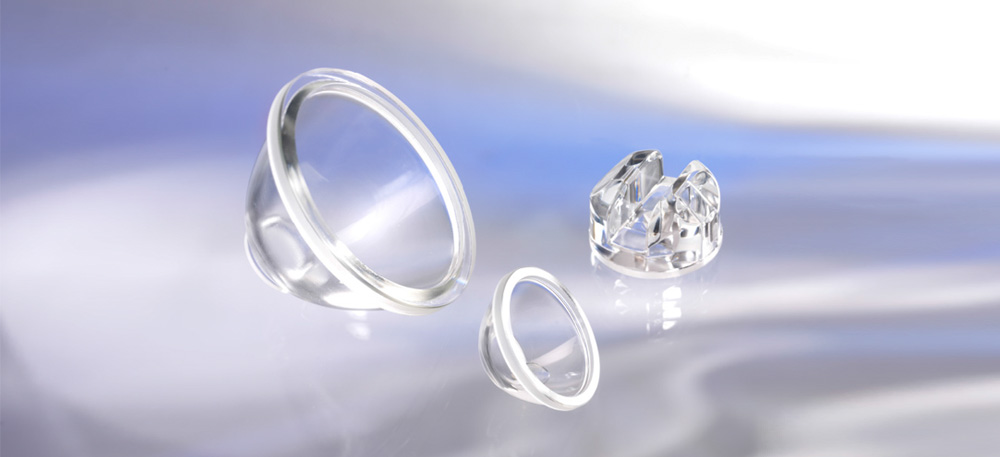 Distinctive lamps, like e.g. Chandeliers which we found in palaces, villas, etc. around the world, often impress with their design and the brilliance of the individual glass elements. You will find a wide selection of many different chandelier fabrics in our large assortment.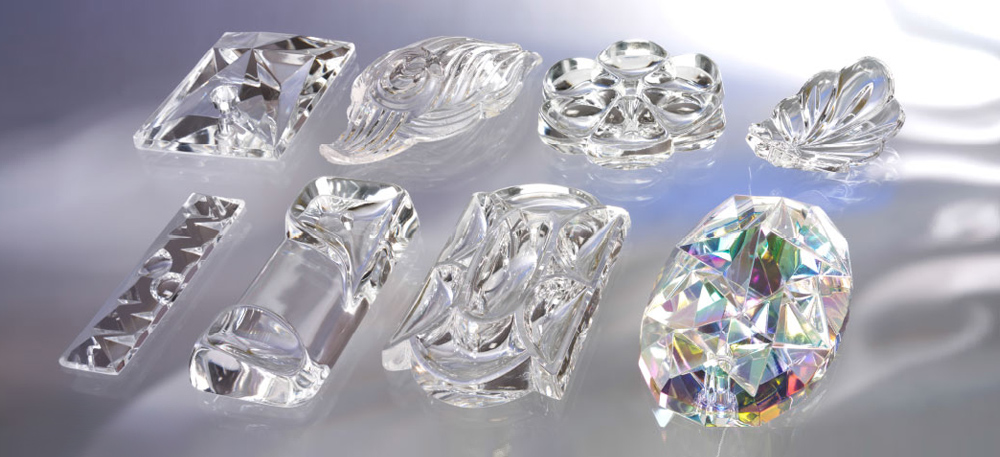 Chandelier hangings
... and more
In the area of chandelier hangings, we look back on a long tradition. Beautiful classic models for large and small lamps, which receive a special character through our glass elements. Up to a size of approx. 190 mm (see photo), we can produce these pieces according to your concept. Glass lenses or also so-called Airfield-Lighting elements out of glass are also part of our extensive production program.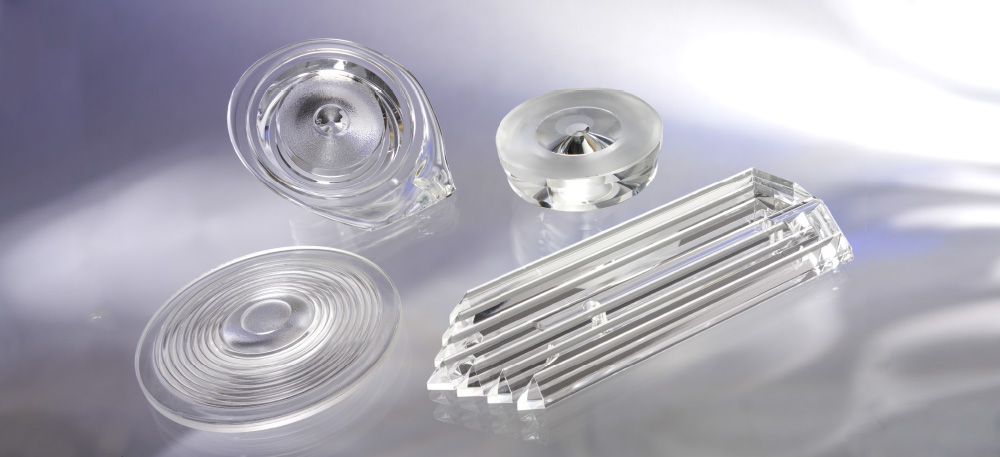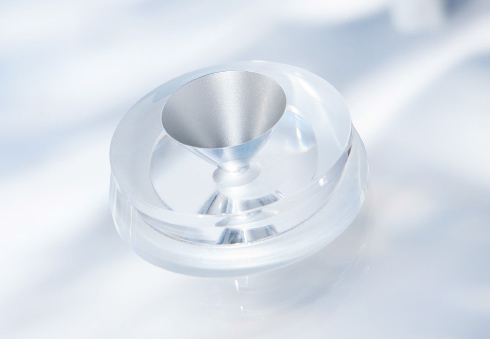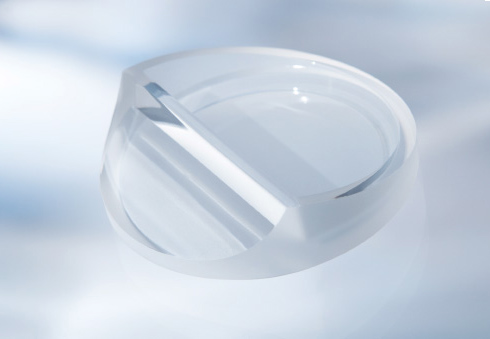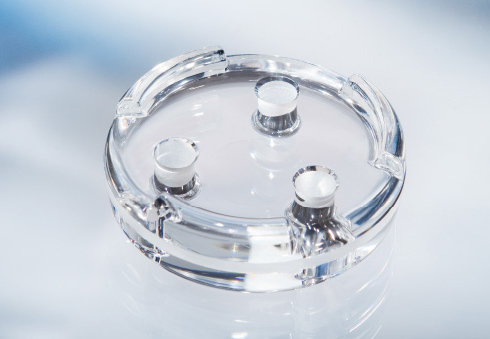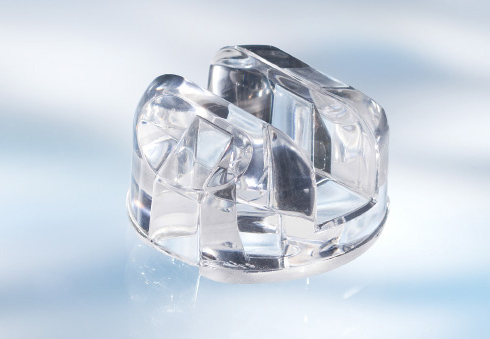 Reflectors out of glass are used world-wide for traffic security. We produce these reflectors in various forms and sizes.