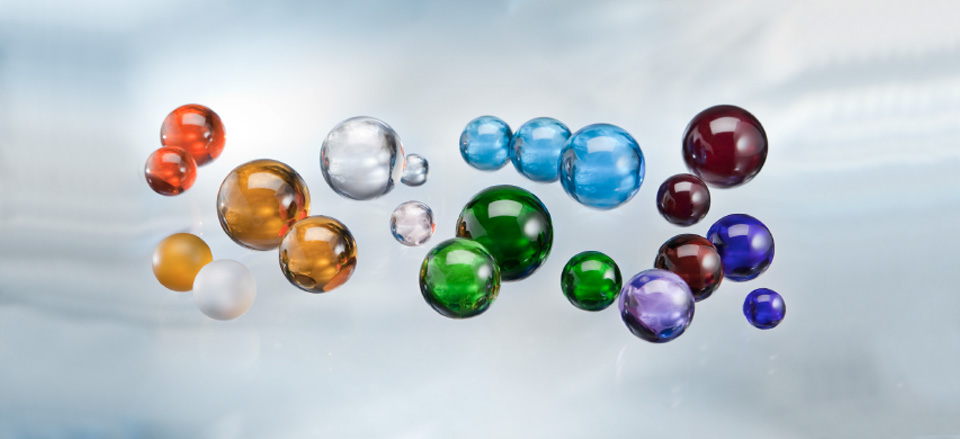 Individual, high-quality and diverse - these are the glass beads from Schäfer Glas. They are available in various sizes, colors and designs.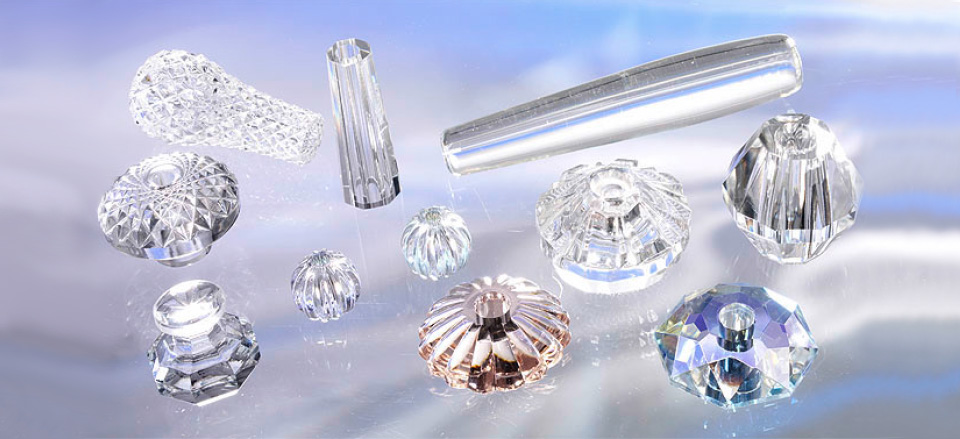 In this category, you will find glass knobs and handles for furniture and bathroom fixtures, glass cones, technical glass parts for lighting of all kinds, chandeliers and much more.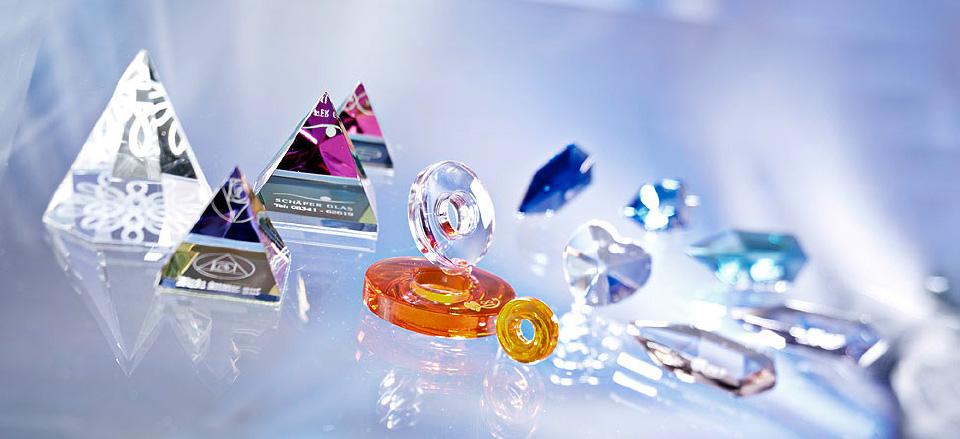 In this product group, you will find glass objects for decorating, glass articles as advertising medium, glass pendants, and beautiful noble products that please the eye.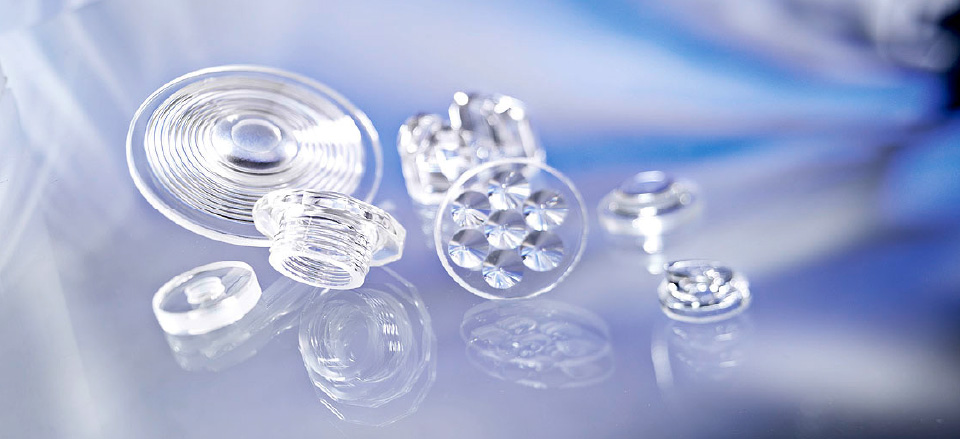 Glass and Technology - we make this contact and make your visions reality. Regardless whether glass lenses for lighting, optical or technical application areas, and more.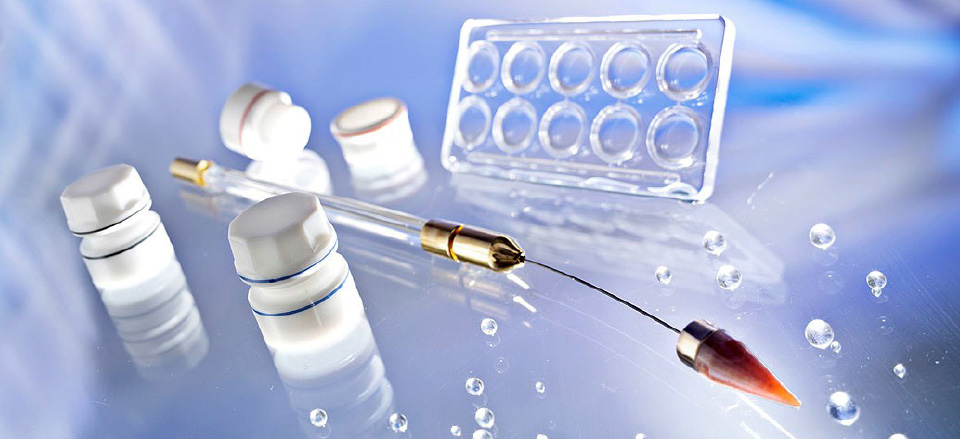 The Schäfer Glas Company also produces glass products which are used in the area of medicine. High precision and excellent quality are the requirements we meet in this area.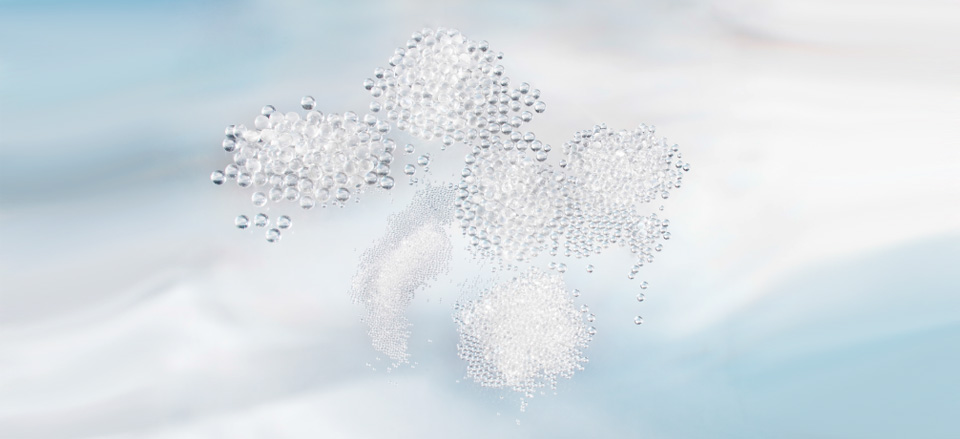 Our borosilicate glass beads starting at 1mm diameter are known world-wide. In addition, we produce various products from this special glass.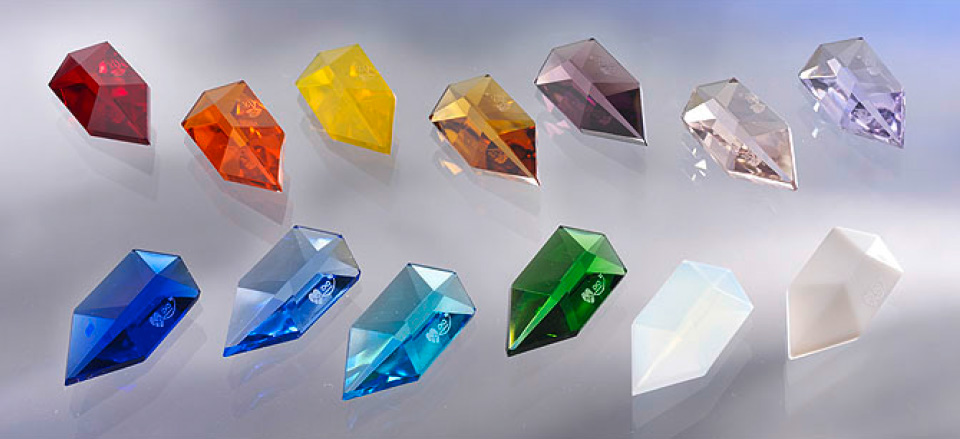 Many of our products are available in various glass colors. Here you will find information about our standard colors as well as our high-vacuum coating effects.