Tooling
Manufacturing of special tools according to your individual specifications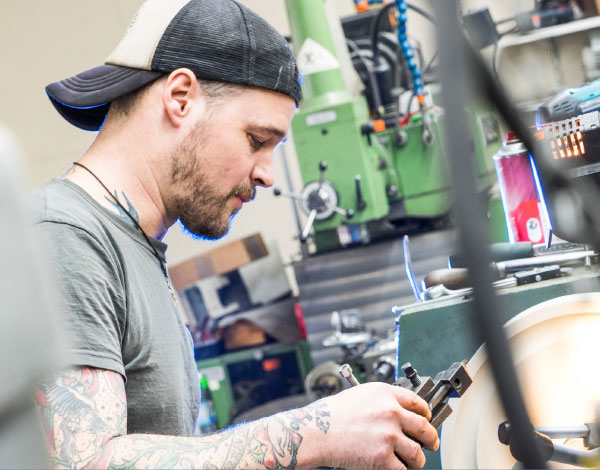 A high-quality glass product is only as good as the corresponding tool used in production. Schäfer Glas has further optimized and expanded its own tool production department in recent years.
When designing a suitable tool, we will also incorporate our decades of experience and support you right from the development phase.
With our DMG Mori CNC milling machine we are able to produce high quality tools for you. This milling machine has a 3D control technology, 30 tool stations and a direct position measuring system.
Highest cutting performance and accuracy is guaranteed during manufacturing of your tool.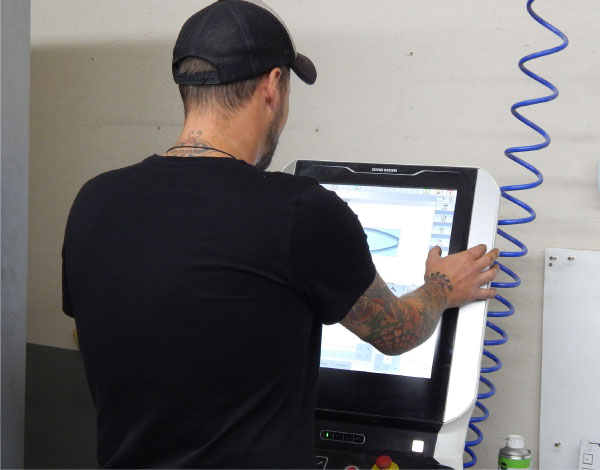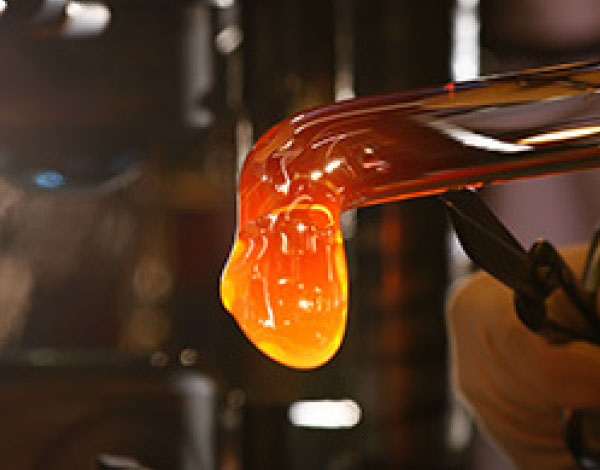 In addition to this modern milling machine, our tool department is equipped with the usual machines such as a universal lathe, pillar drilling machine, workshop press, MIG-MAG welding machines, and some more.
Your request is therefore in good hands.
For developing and designing of a tool, we naturally also use a corresponding CAD program. Extensive selections of interfaces are available on this program. Working with various file formats is possible.
The design of the tool is based on your specifications and implemented accordingly so that the corresponding glass press part can be produced with our blank press technology. It is not just about the tool itself, but also about the construction of the frame which is necessary for installation in the press.